8th Annual Cigars & Baseball
Wednesday, September 15, 2021 – 4:30pm to 8:30pm
We are excited to announce our partnership with Cigars & Baseball, Minnesota's Largest Cigar Party. Founders is joining the already impressive lineup of premium cigar brands at this years' event located at CHS Field, home of the St. Paul Saints in the heart of downtown St. Paul!
Founders will be providing our Signature Dual Wrap and our Douglass Habano for the Cigars & Baseball event. Each attendee with the Classic Registration will receive at least one Signature Dual Wrap. Additionally, each attendee with the VIP Registration will receive at least one Douglass Habano. See below for pricing and registration details.
What is Cigars & Baseball?
Cigars & Baseball is 'Minnesota's Largest Cigar Party'. Enjoy premium cigars, food, drinks, live music, and more – All at an outdoor cigar-friendly event. Cigars & Baseball started out 10 years ago as a tailgate party for a Twins game.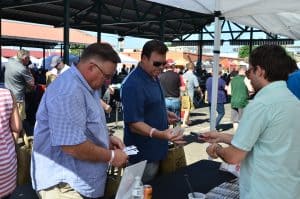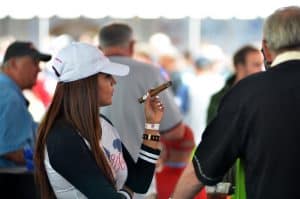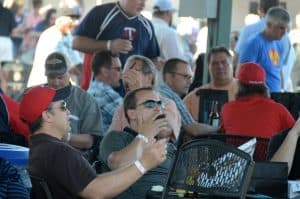 When you purchase a ticket to Cigars & Baseball, you're not just gaining entry to Minnesota's largest cigar party! You're also helping to ensure that children with disabilities have the same opportunities as their peers, to enjoy the game of baseball.
All of the proceeds from this event will be used to maintain Minnesota's Miracle League fields, which are made of custom-designed, rubberized turf that accommodates wheelchairs and other assertive devices, while helping to prevent injuries. These special fields eliminate the barriers that keep kids off the baseball field and allow them to experience the joy of America's favorite past time—baseball!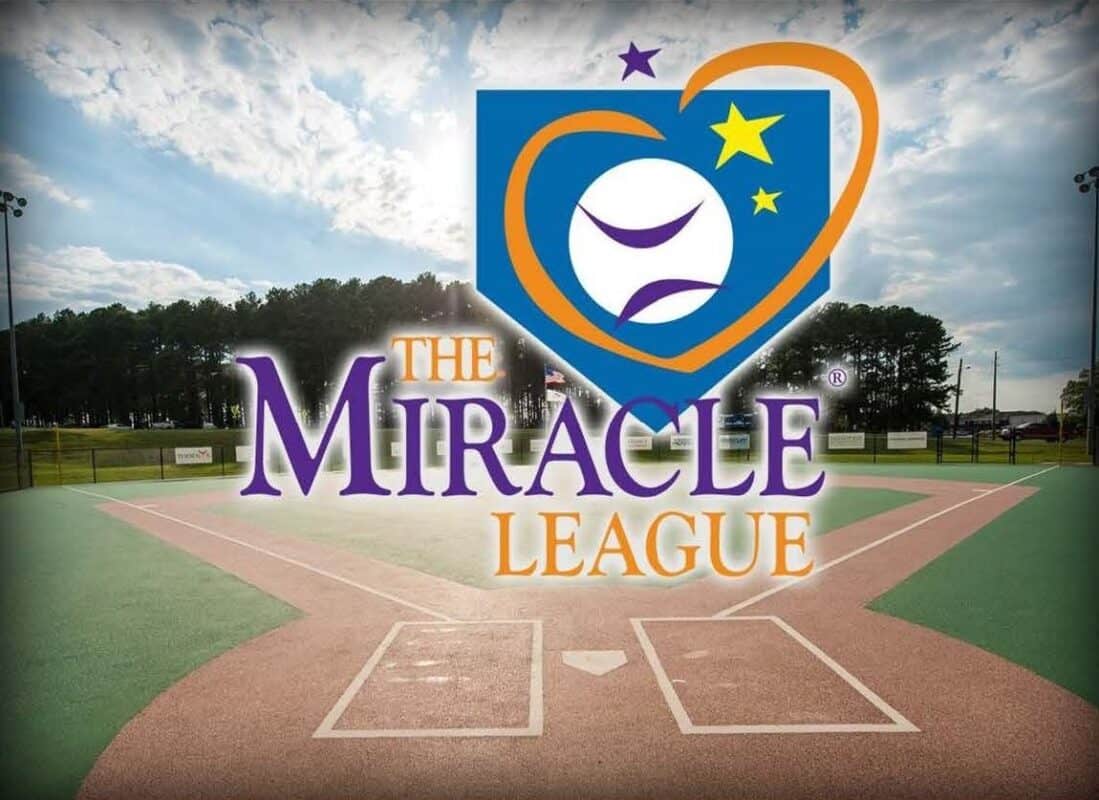 About Us
Founders Cigar Company is a veteran owned cigar brand located in the northern suburbs of Minneapolis. Founders retails their cigars online and through other retail partnerships. A portion of proceeds is used to send cigars to our U.S. service members downrange through a partnership with Operation: Cigars for Warriors. Thank you for supporting a veteran owned business.