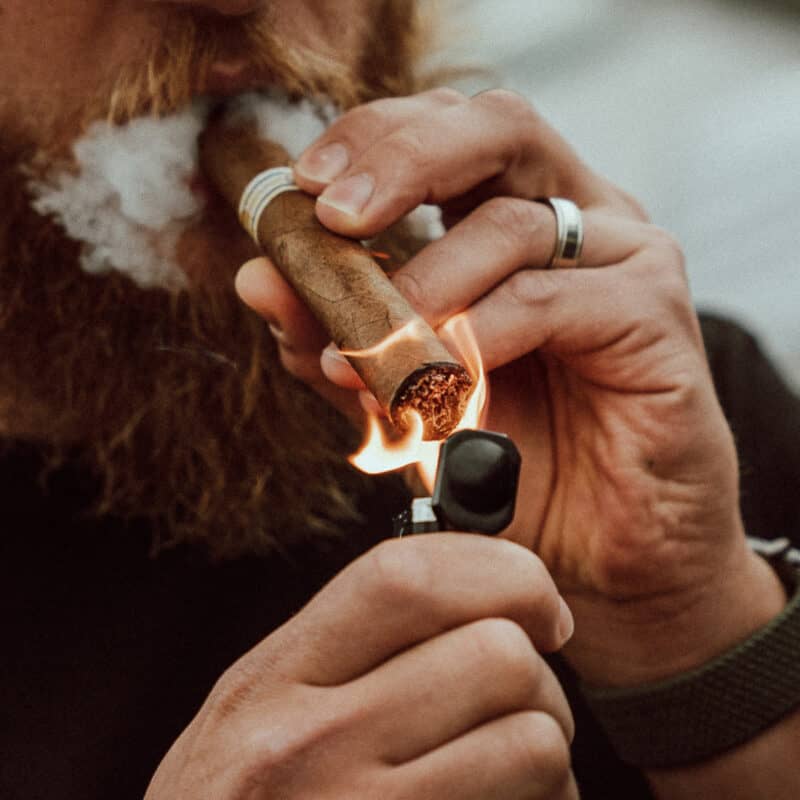 Founders began with a small group of friends who started meeting weekly for bonfires and cigars in the early days of the 2020 pandemic. At a time when the rest of the world was shut down, cigars served as a surprising catalyst for connection.
Learn about the community
Total Cigars Donated to Operation Cigars for Warriors
Our cigars are from the Dominican Republic, rolled with care, and ready for you to enjoy with your friends and family.
Put Founders Cigars in Your Lounge
Our customers love our cigars and are helping us build a stronger cigar community.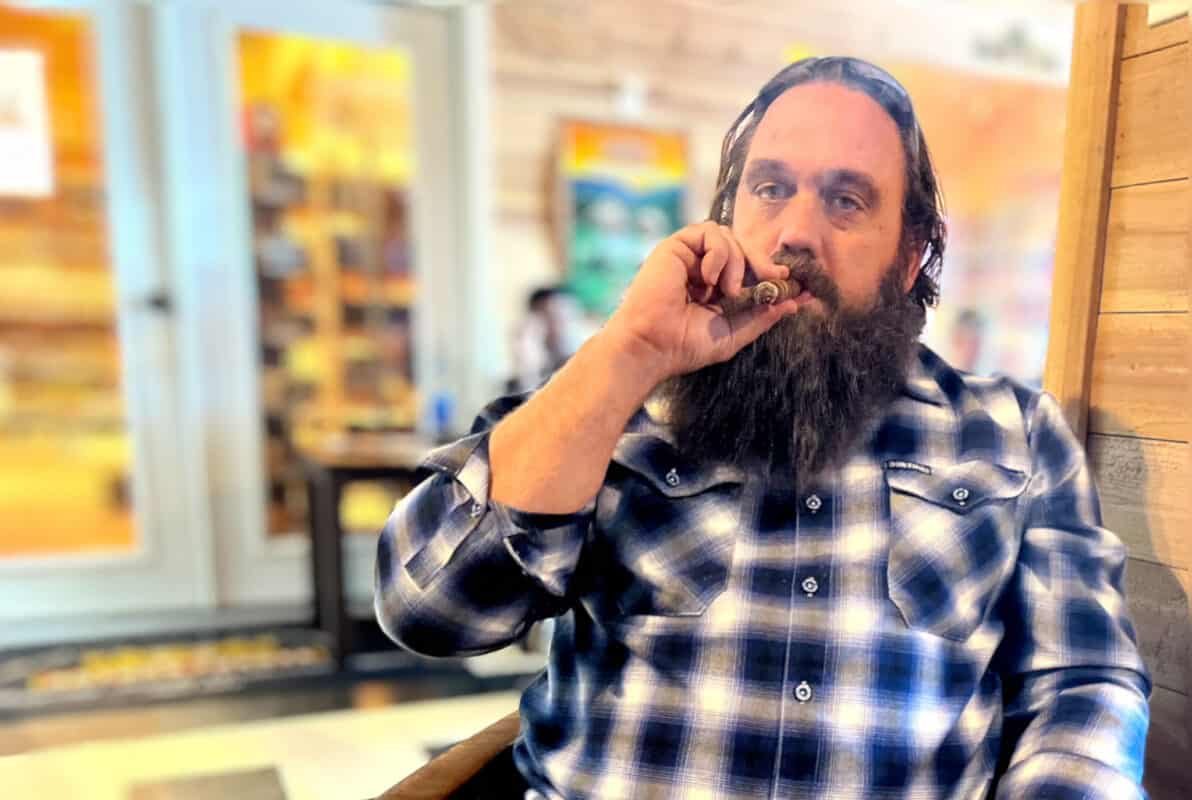 A Veteran Owned Cigar Company